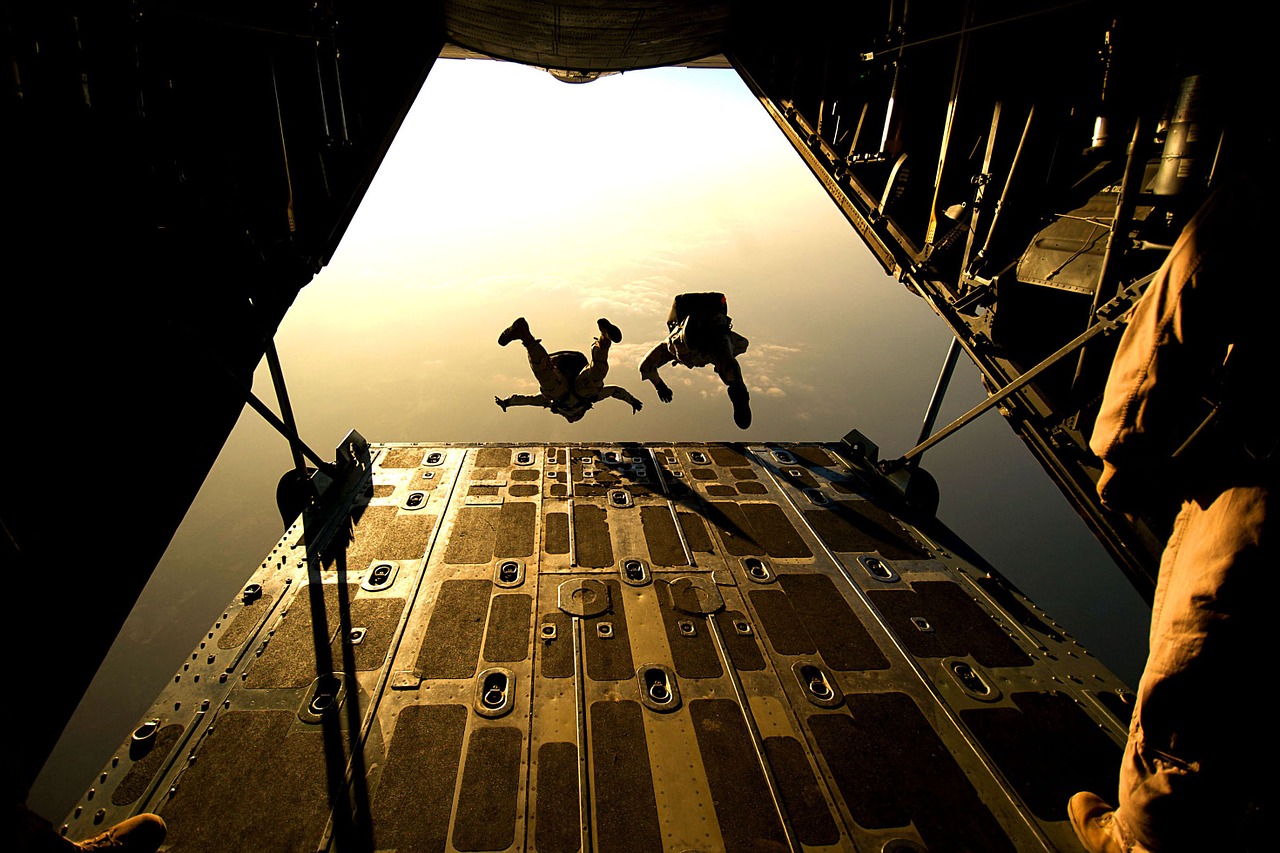 There are people who have been buying military grade MREs left and right. Before you jump on the bandwagon, it is important that you understand what you are getting into. Here are a few reasons to give your purchase decision some serious thought before moving forward.
When you buy MREs that are sold by members of the United States armed forces, this is actually an illegal transaction. Since they are not allowed to sell them by law, purchasing then makes you part of something that is unsavory. It is not likely you will go to prison for being a part of it, but you being a part of this is not a wise choice.
These are really expensive, so you should only buy them if you really need to. If you are curious about how they taste or something trivial like that, you can head to many online vendors and buy some that were created for civilian use. They are still not cheap, but you can save yourself a little bit of money by purchasing those that are not made by the government.
If you get some military MREs, there is a chance that you have bought something that has been to hell in back. Basically, it may have been in a war zone, an area where chemical agents were used or something of that nature. It is not likely this will put you in any physical danger, but there is a chance that the quality of the meal has declined.
Now that you have a bit more insight into the matter, you can decide if this is something you are still interested in. Being a wise consumer means that you look at things from all angles before deciding to spend any money.